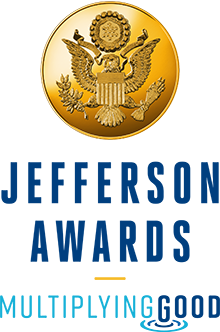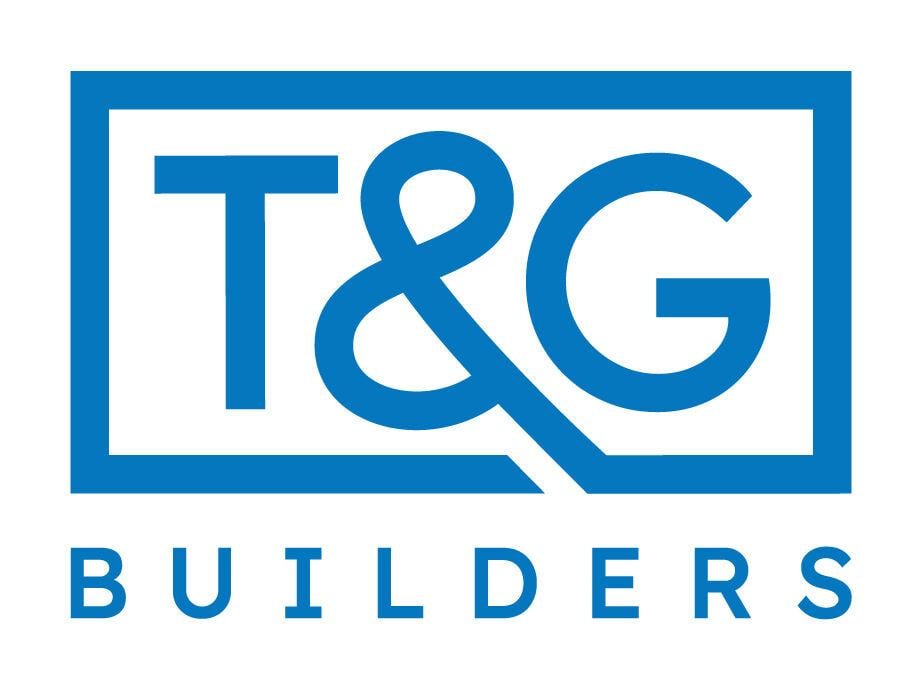 The Jefferson Awards are a prestigious national recognition system honoring community and public service in America.
The Jefferson Awards are presented on two levels: national and local. The mission of the Jefferson Awards is to encourage and honor individuals for their achievements and contributions through public and community service.
Those receiving Jefferson Awards are empowered to do more, while their stories of extraordinary public service inspire others to action.
Over the past five decades, the list of Jefferson Award recipients is unparalleled. They include hundreds of national figures — both public and private —more than 63,000 unsung heroes, and tens of thousands of employees and young people in communities across the country. These individuals represent the good that is happening all around us, in every community across the nation.
T&G Builders is proud to be the local sponsor of the WBOC Jefferson Awards, which are presented annually to unrecognized citizens on Delmarva who provide extraordinary public service.
To nominate someone for a Jefferson Award, click the button below.
NOMINATE